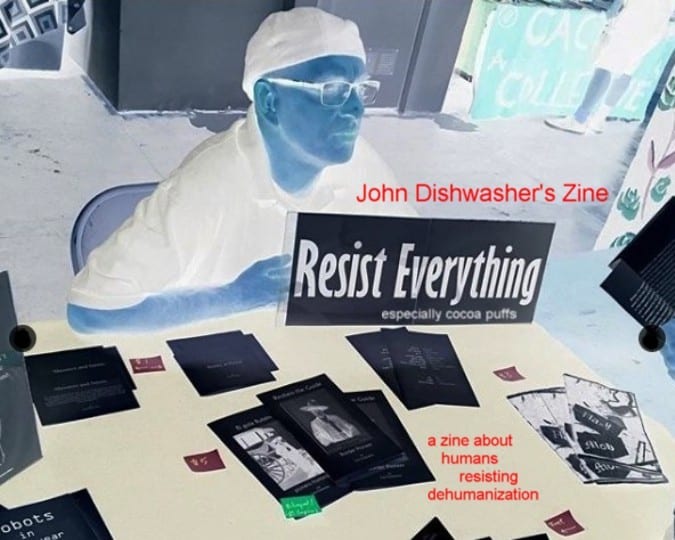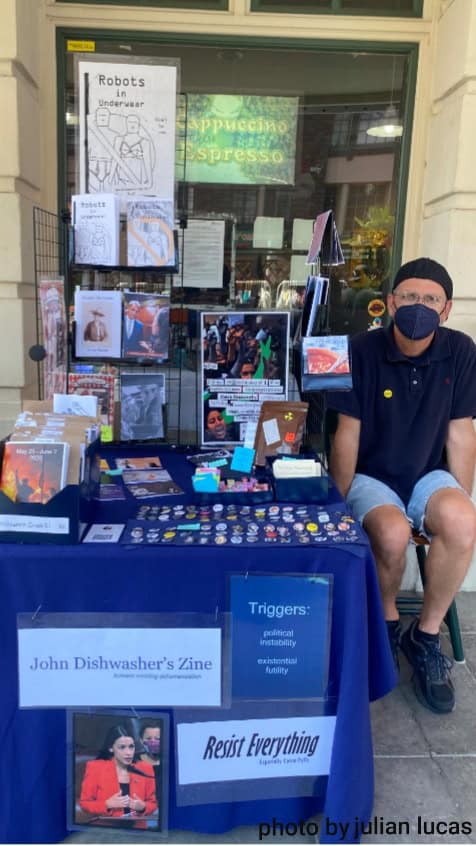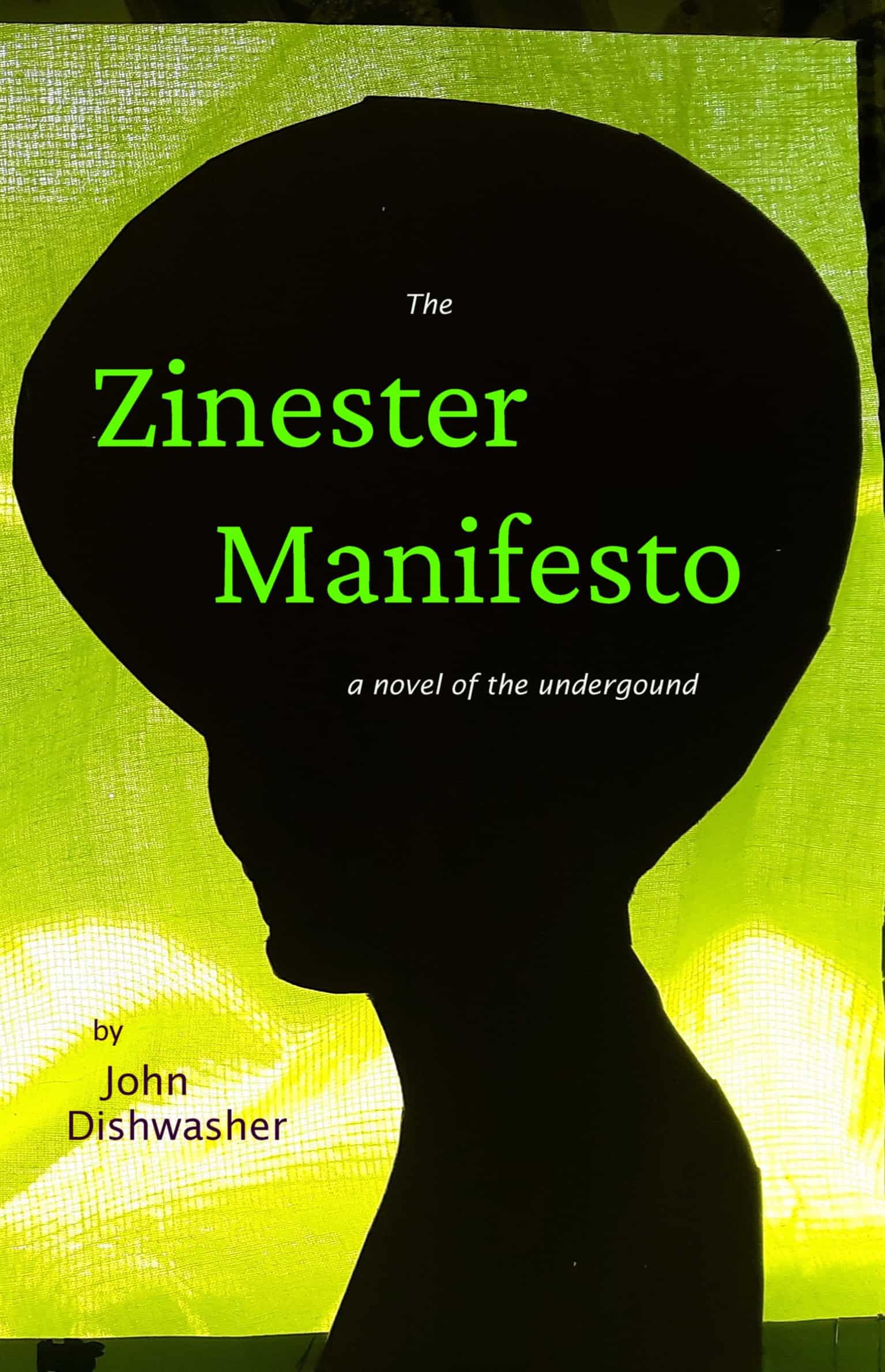 First-ever novel to feature
an entire zine community.
fiction zines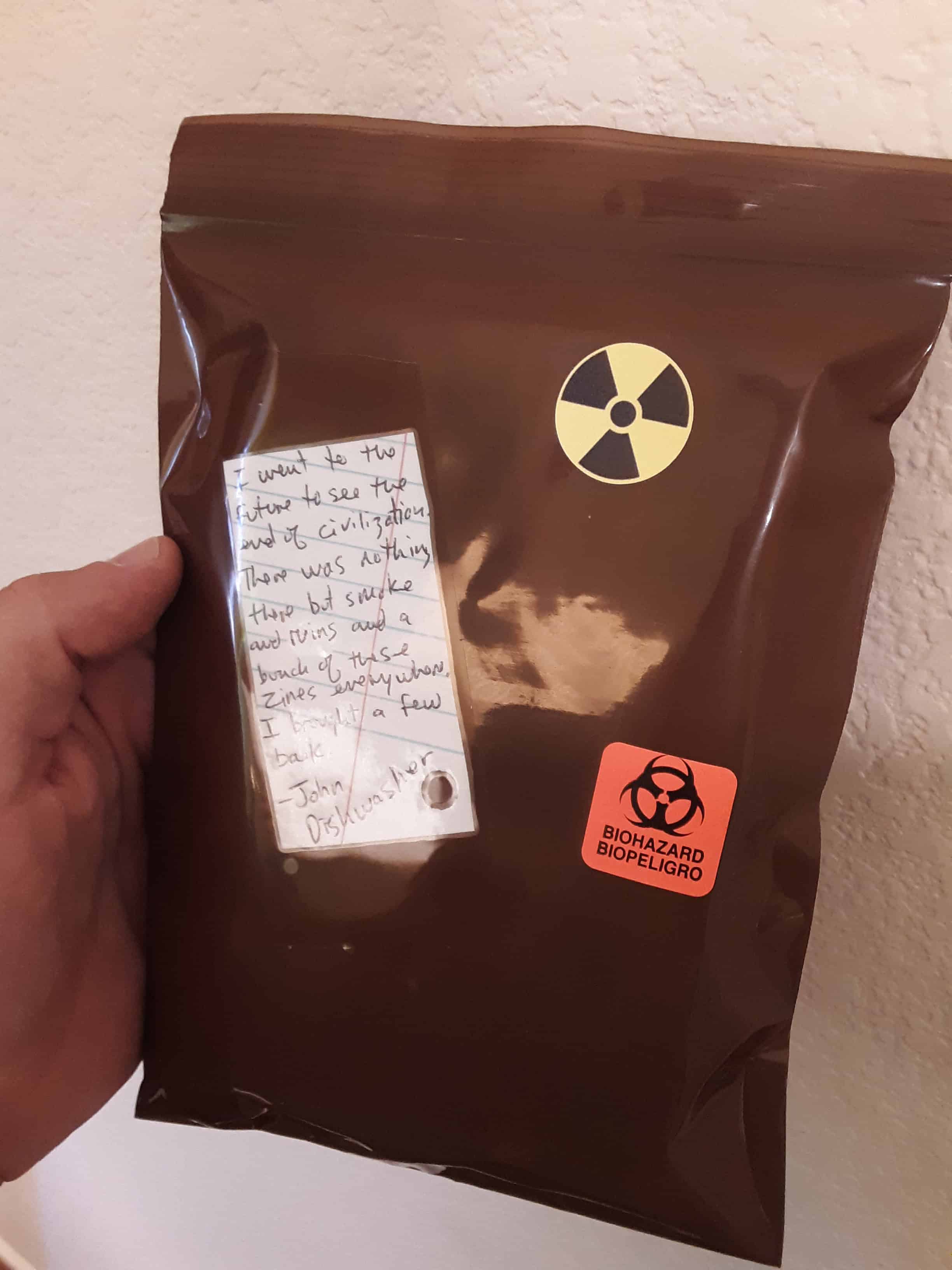 Brought this back
from the future. Short-listed for
BEST POLITICAL ZINE 2021
at The International Zine Awards
hosted by Broken Pencil
Magazine in Toronto, Canada.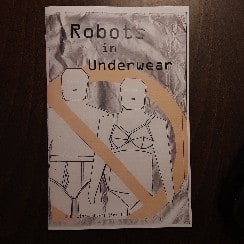 Don't be one.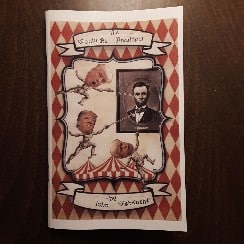 A 60-page dramatic satire.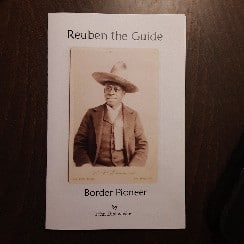 1800s African-American
entrepreneur.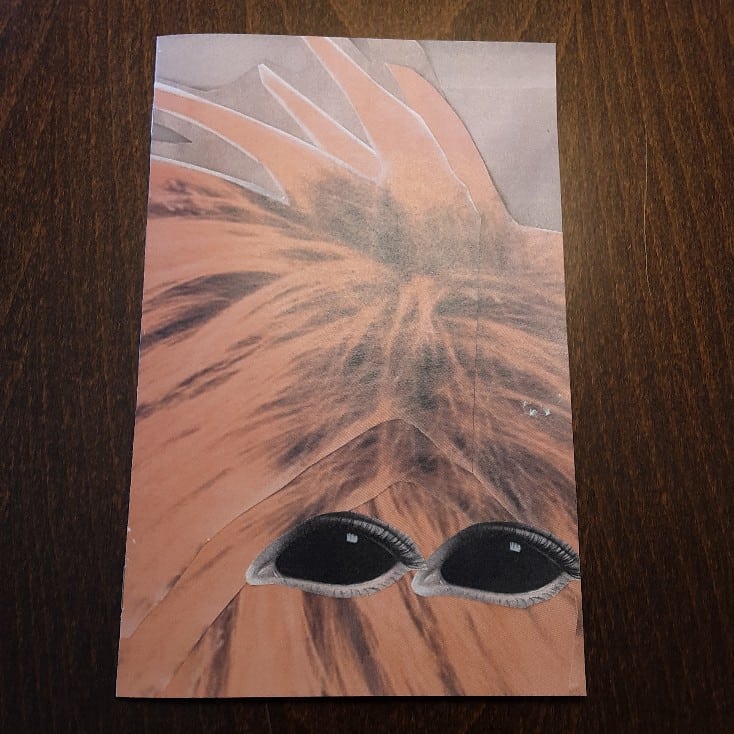 Hate your boss?
This one's for you.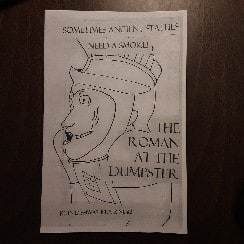 Out of print.

street art zines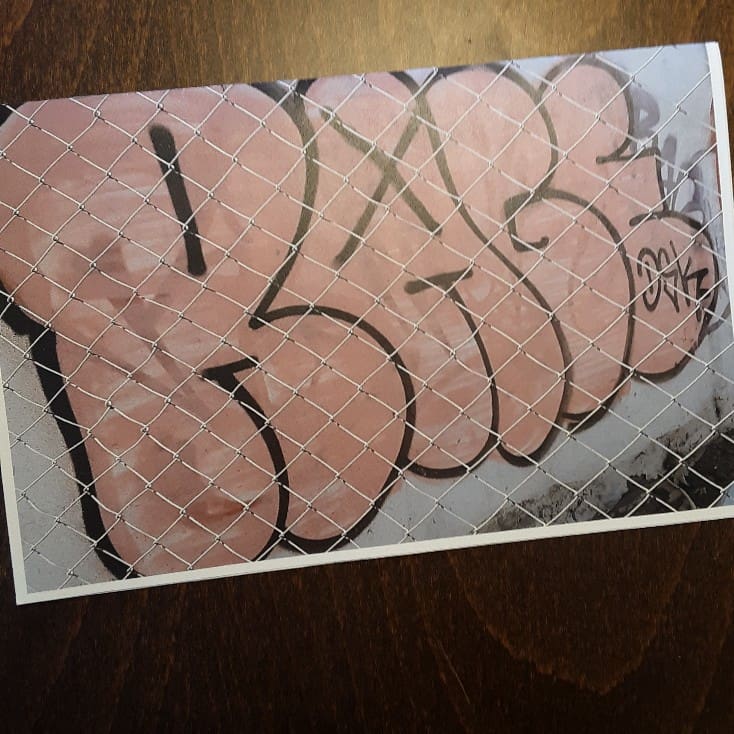 Rage tagger -- Tijuana.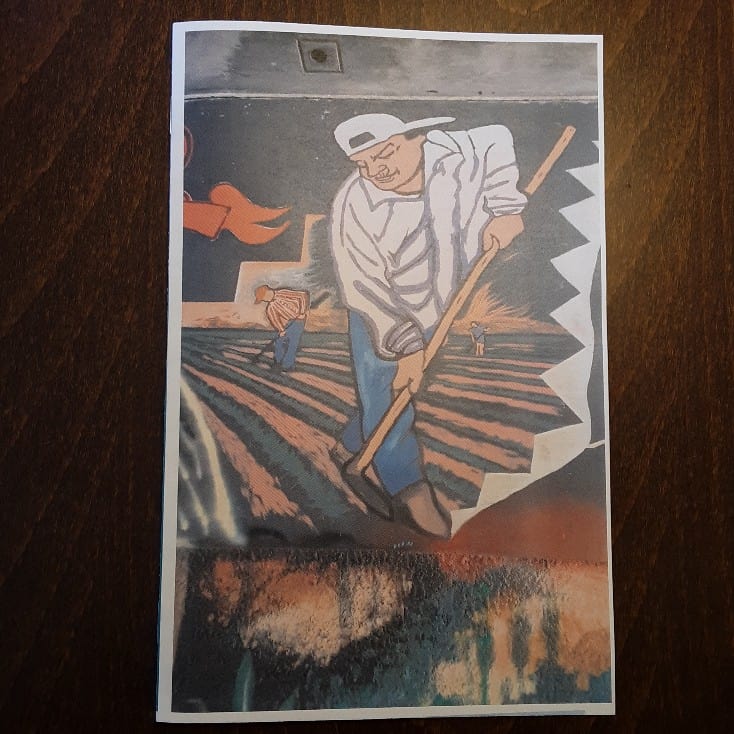 Chicano Park, San Diego.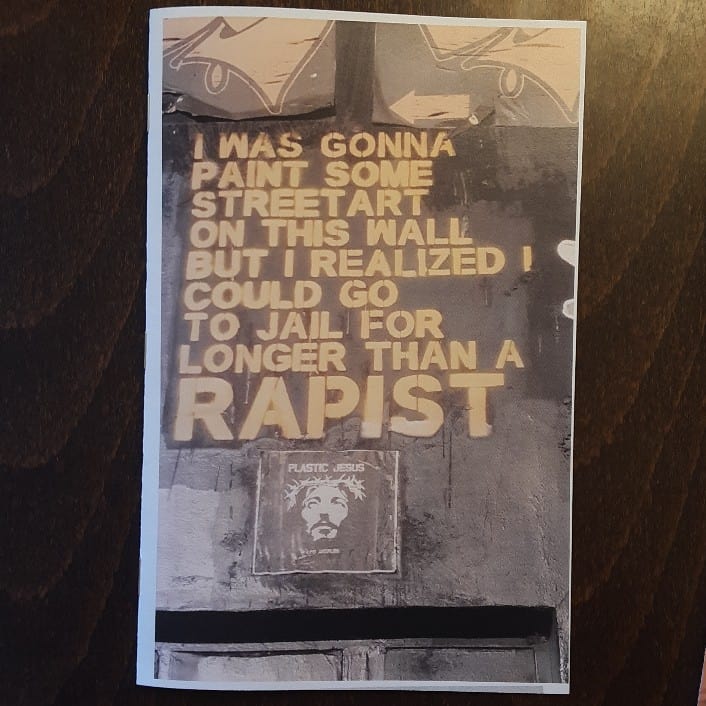 Los Angeles.


whatever zines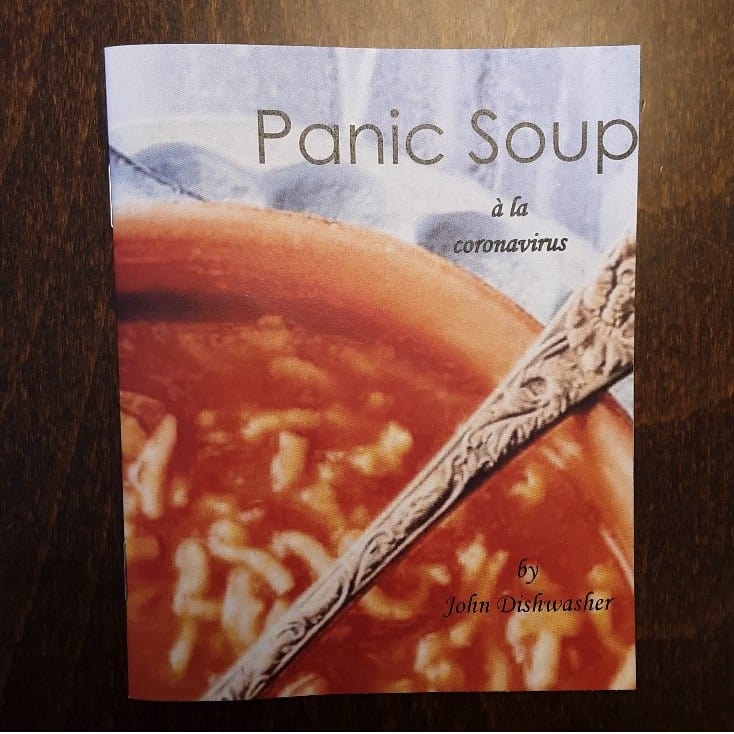 Good luck eating this.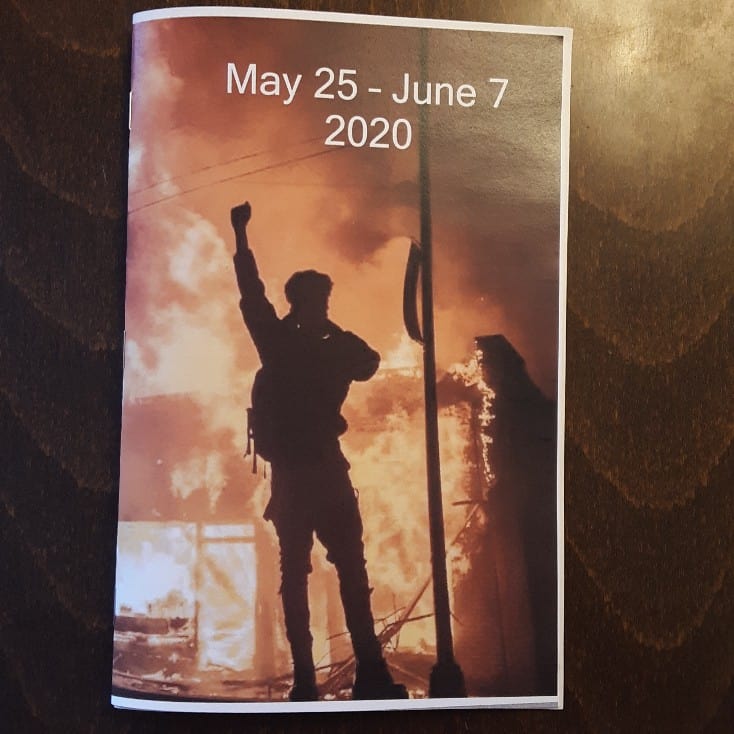 Minneapolis Burning.










essay zines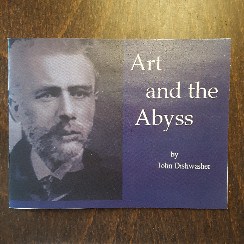 A definition of art.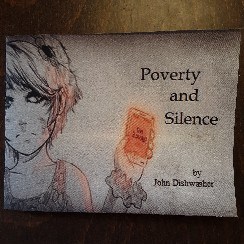 On "First-World" privilege.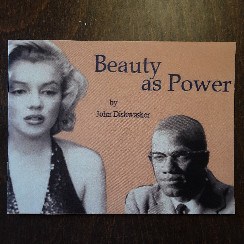 Why we worship celebrities.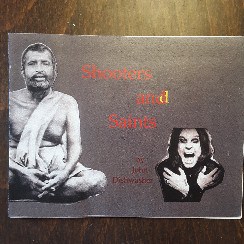 Roots of the American massacre.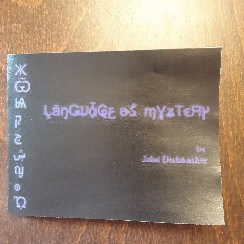 On the origins of language.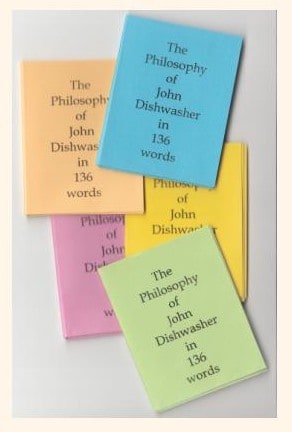 Free at zinefests.

fanzines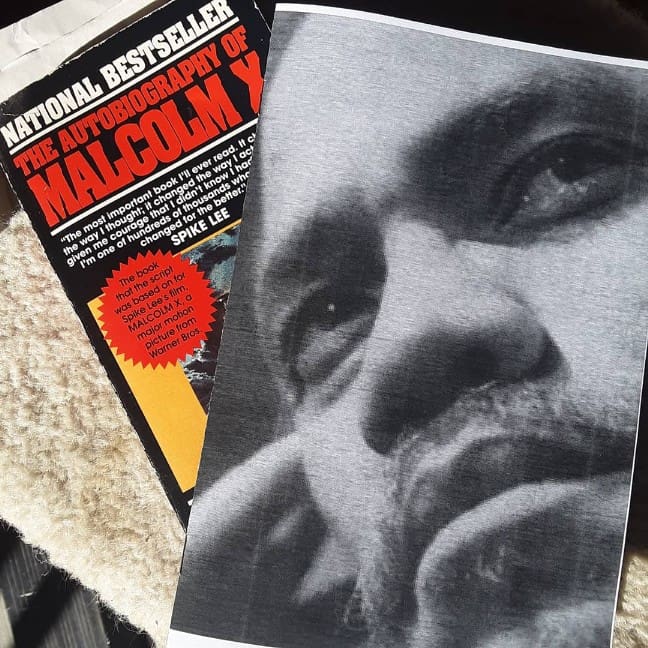 The Autobio of Malcolm X.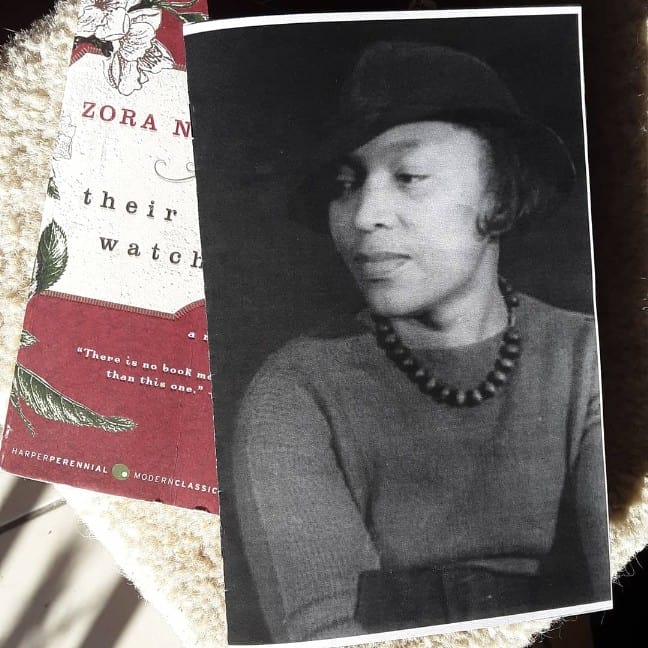 Their Eyes Were Watching God.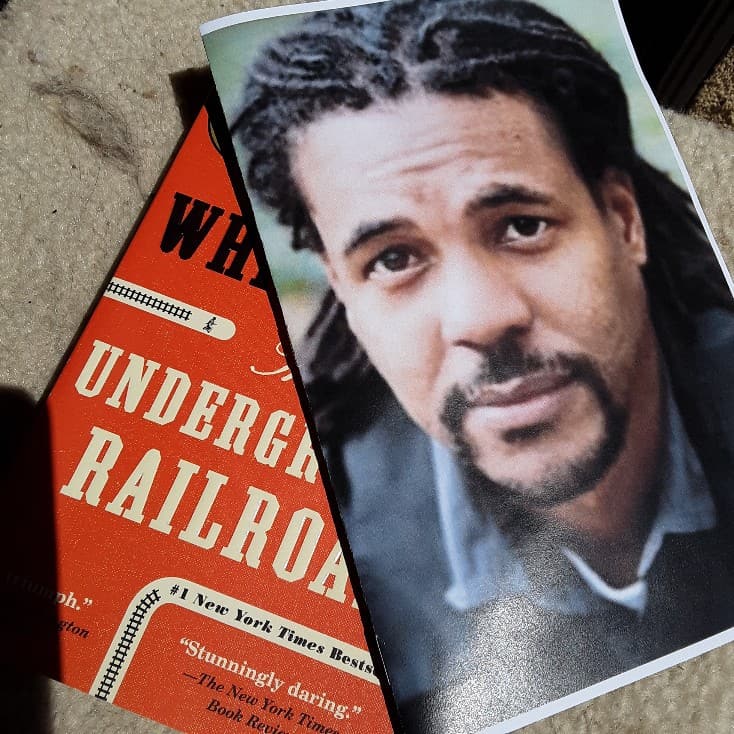 The Underground Railroad.










In January 1994 I dropped out of mainstream society.
Between then and 2016 I lived in thirteen different cities stretching from small-town New England, to Alabama, to El Paso, to Los Angeles, to Honolulu. In those cities I held twenty-two different part-time jobs and met and worked with both parolees and students, both drifters and professionals, both working moms and immigrants, both unmistakable sociopaths and borderline suicides. I mopped floors with them and cleared out warehouses with them. I fried onion rings beside them and watched them sell contraband. We celebrated flush nights hawking aluminum siding over the telephone, and cursed missing the last bus home. And we watched out for each other on occasion; but we also left each other standing in the rain. My neighborhoods were rough and vibrant. And I was saved from the street by my credit cards too many times.
I lived this life for twenty-two years for two reasons: First, because I had a feeling the safe, well-worn grooves of society were not reality; and, second, because I wanted to write about reality.
If you are interested in truths instead of illusions; if you value revolt instead of conformity; if you honor the chance-takers and the bold; if the big questions haunt you; if struggle and hardship inspire you; if you refuse to exploit or be exploited, then my zines are for you.
Further formulations of the values that drive my work can be read in Some Advice for the Rich from the Poor. The most succinct distillation of my worldview can be found here: The Philosophy of John Dishwasher in 136 words. Having a hard time believing I'm for real? Check out my Honest-to-God resume of 22 part-time jobs in 22 years.